SERVICE SECTORS SECURITY PROGRAMS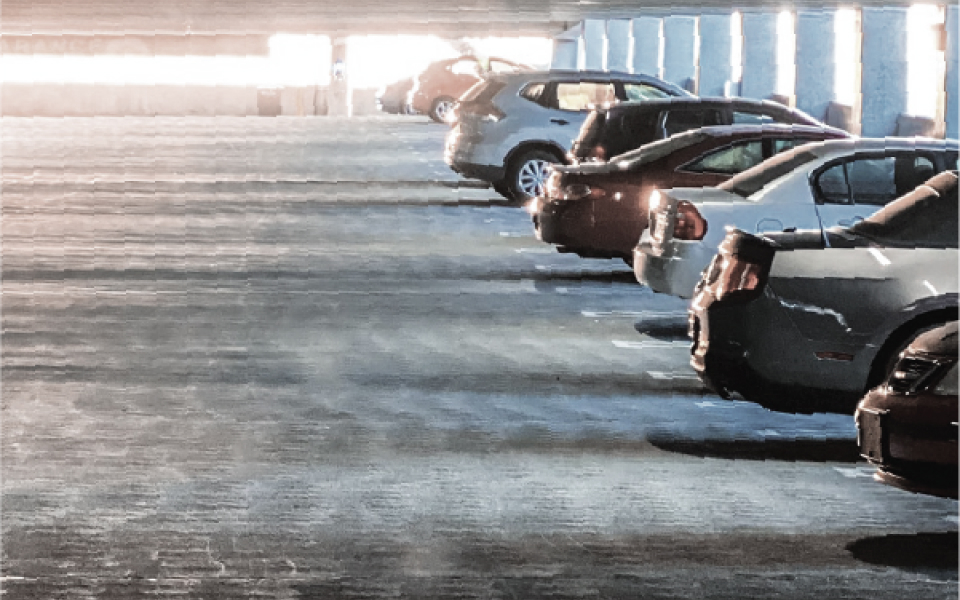 PARKING ENFORCEMENT EXPERTISE
---
Parking enforcement is a key strategy to maximize the revenue and availability of your parking facilities. At Initial Security we deliver cost-effective enforcement services that protect your assets and maximize your profits.
OUR PARKING ENFORCEMENT SERVICES INCLUDE:
---
Security patrols and safe walk services for private & public parking lots
Electronic or manual ticketing services for private lots
Municipal parking enforcement services
Parking solutions technologies and ticketing systems / software
CCTV systems for parking lots
Access control gates integrated with card readers
Special event parking services / enforcement
OUR SECURITY GUARDS ARE TRAINED TO PERFORM
Rely on our services to keep your customers safe, protect their vehicles secure and maximize your revenue.
<!-============================================-->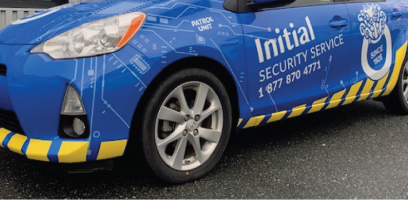 LEARN MORE ABOUT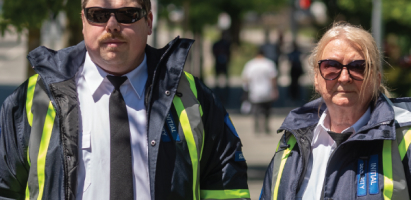 LEARN MORE ABOUT
<!-============================================-->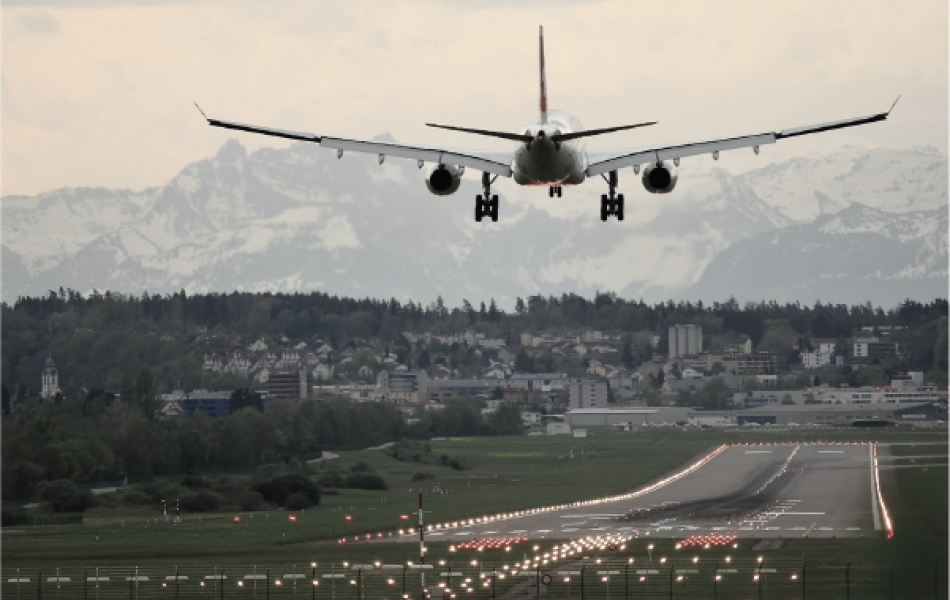 TRANSPORTATION EXPERTISE
---
Public transit agencies serve large populations in publicly accessible facilities. As a result, they have unique security concerns.
TRANSPORTATION SERVICE OPTIONS
---
Access Control
Armed and Unarmed Services
CCTV Monitoring
Emergency / Alarm Response
Fare Verification & Enforcement
Interface & Liaison with Law Enforcement
Internal / External Patrols – Vehicle, Bike and Foot
Key and Activity Log Maintenance
Counting Room Monitoring
Passenger Assistance
Random Ticket Inspection
Revenue Collection
Security Control Center Operations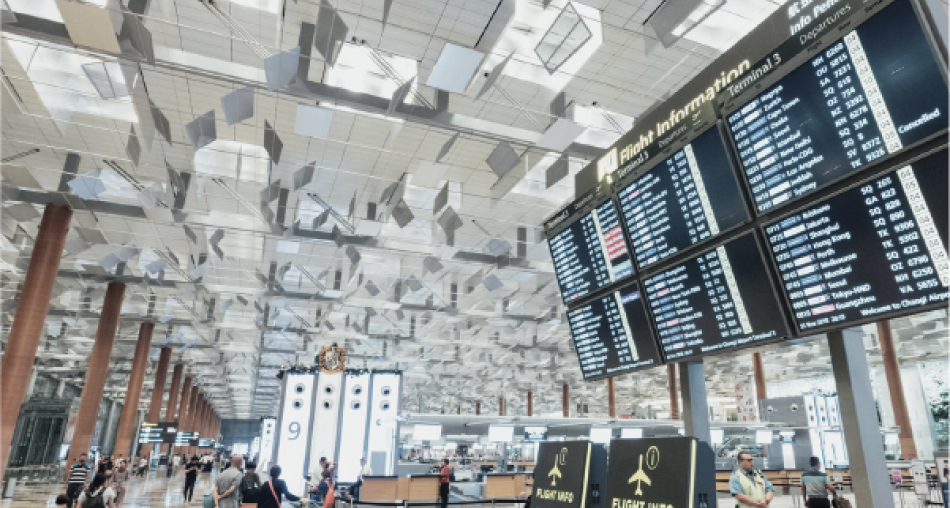 SPECIALIZED TRAINING:
---
Because each transit facility is different, we customize our training programs according to the needs of individual agencies and the facilities they service.
> Specialized training can include:
Accident/ Incident Investigation And Reporting
Adjacent Rail Modes of Transportation
Bus Lines
Citation Preparation
Contact Cards
Crisis Communications
Escort Protection Officer
Evacuations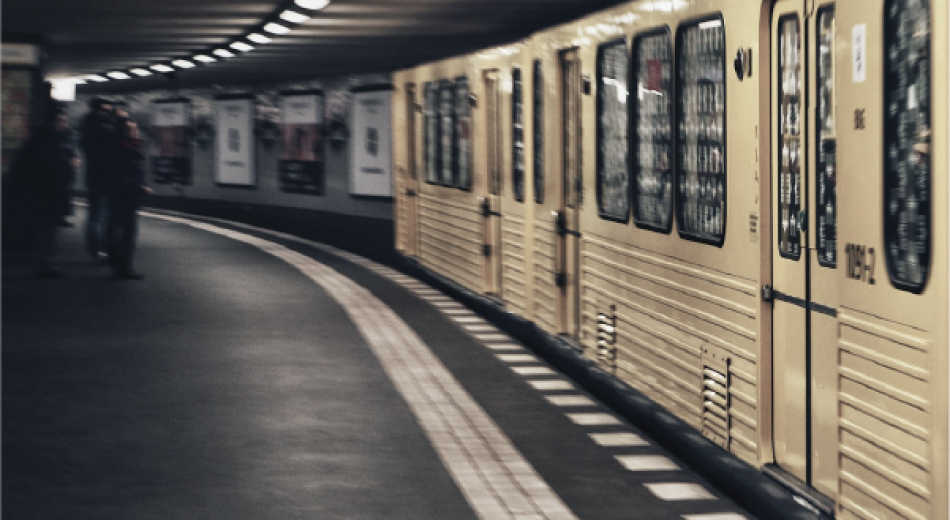 Fine Procedures (Fare Evasion Warning)
Fine Structure
Fire Safety
Manual Block
Normal Fare Inspections
Overview of Light Rail
Rail Collision, Incidents or Injuries
Rail Rule Book
Revenue Transit Log
Special Event Procedures
Standard Routes
Ticket Vending Machines (Tvms)
TVM Coin Hoppers
OUR SECURITY GUARDS ARE TRAINED TO PERFORM
Rely on Initial Security to keep your passengers and employees safe, secure critical infrastructure and deliver superb customer service.
REQUEST MORE INFORMATION
Initial Secirity is here to help you develop and streamline your unique security needs, situation and budget.
Contact us today, we are here to help.